Support Jimmy Bilancione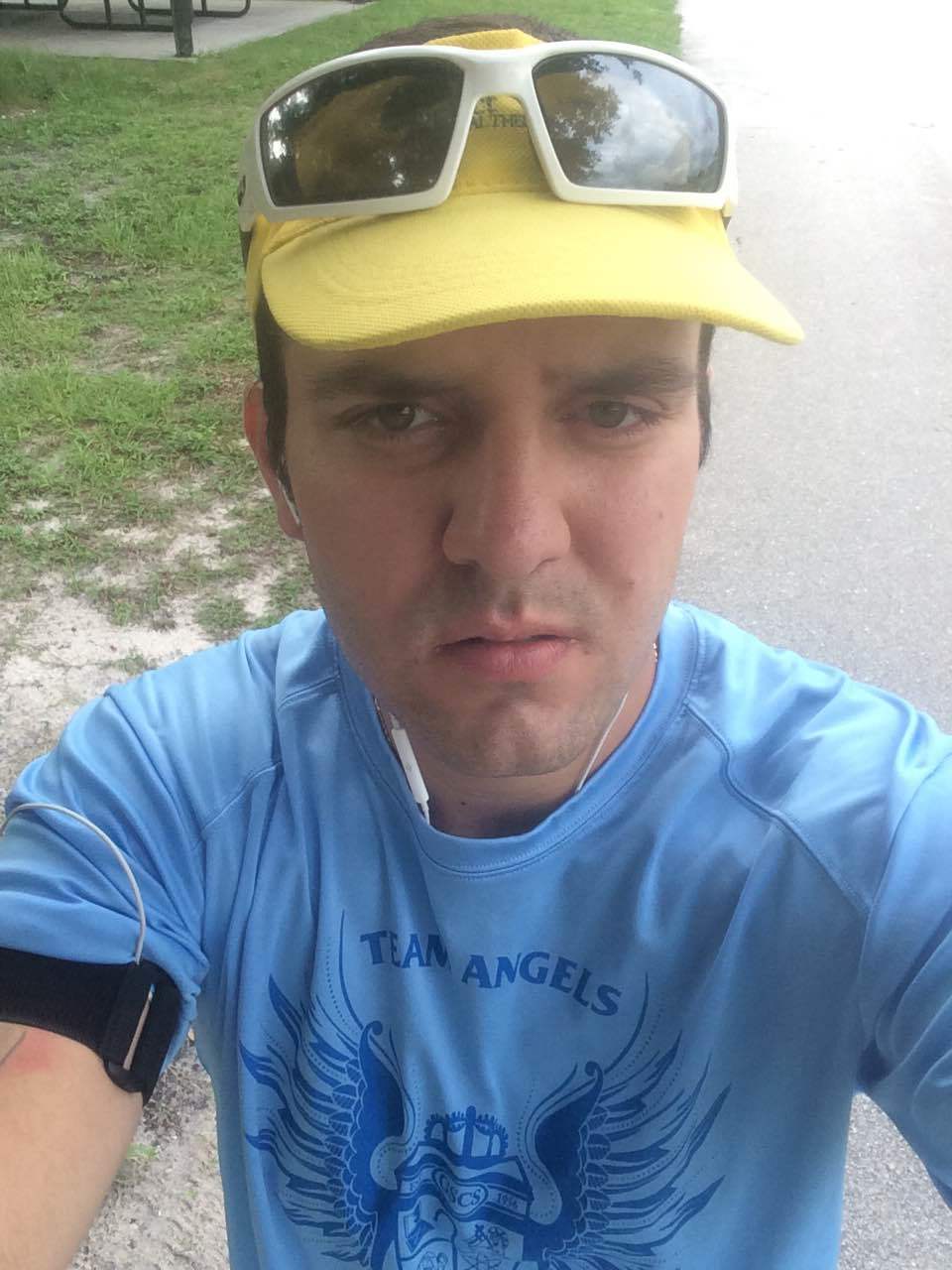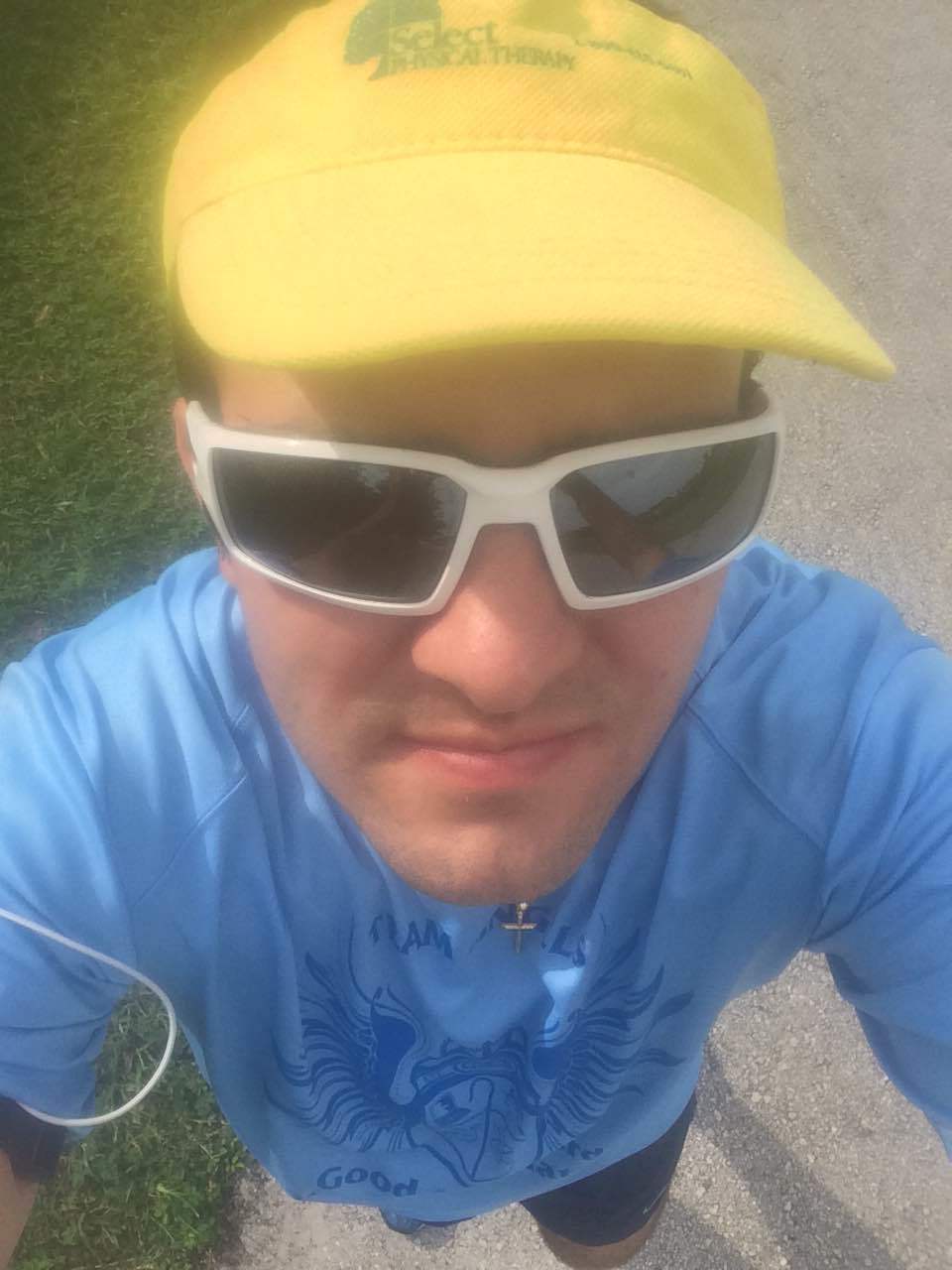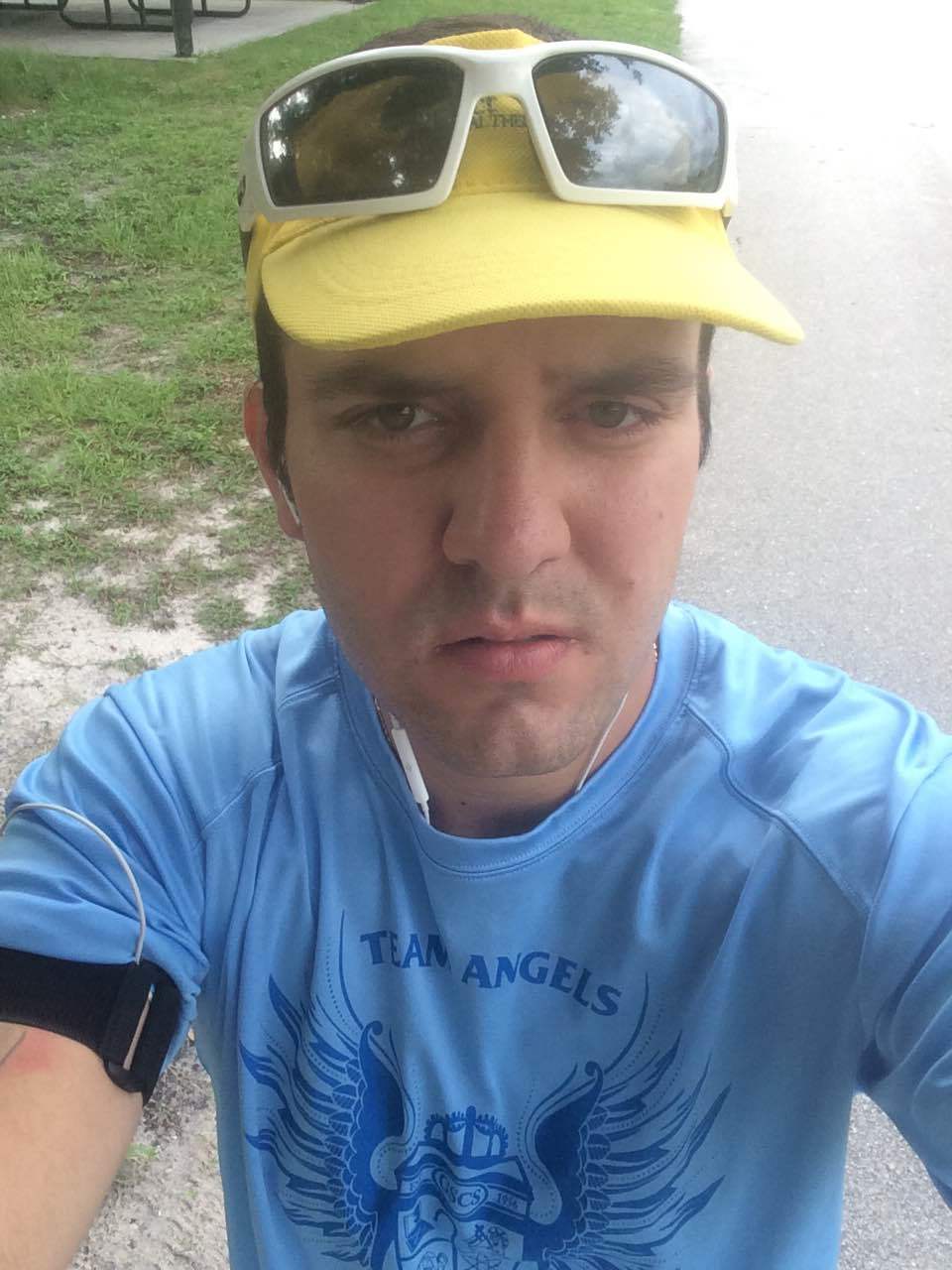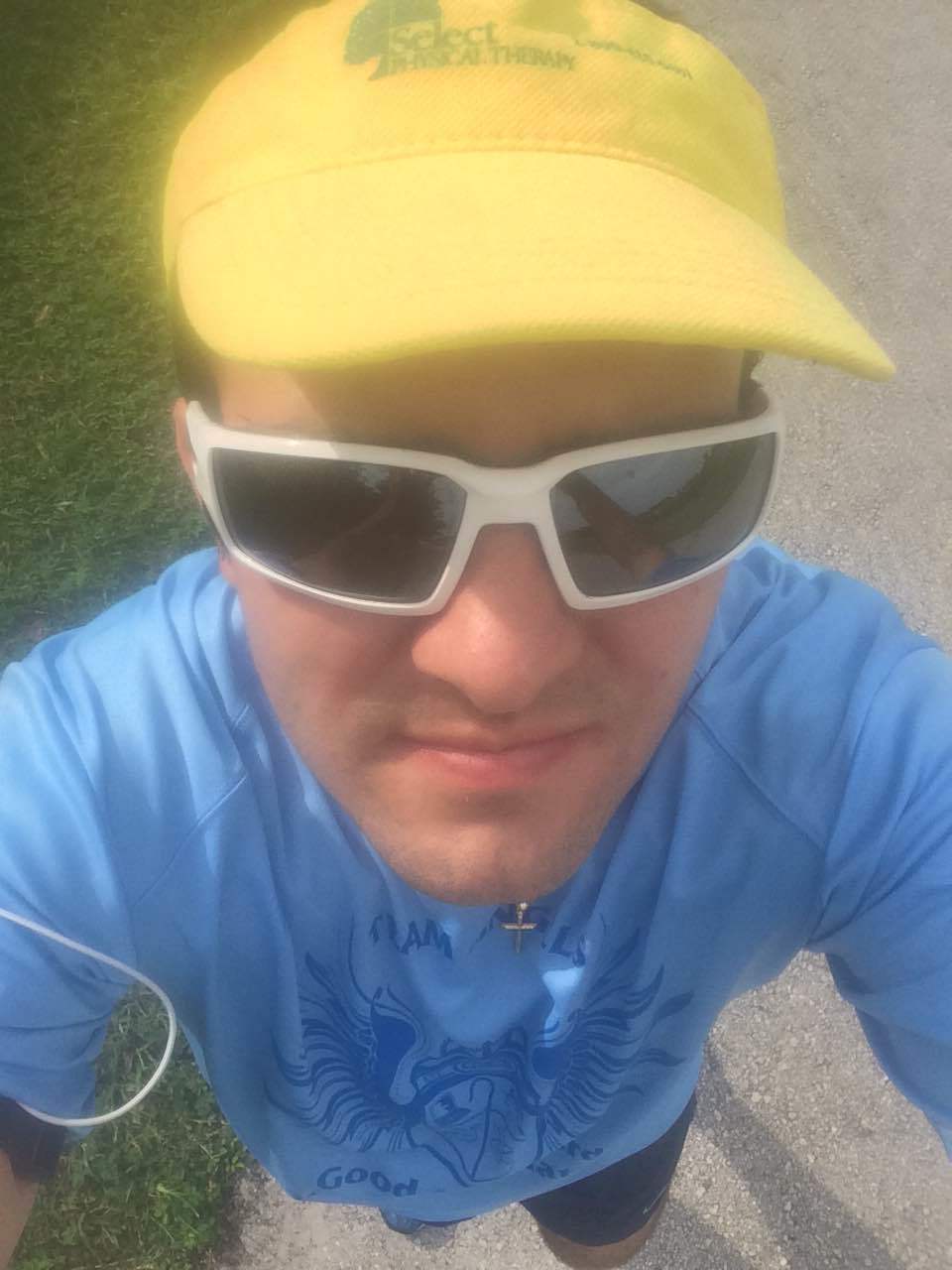 My name is Jimmy Bilancione, I'm a member of Team Angels to help support Good Shepherd Catholic School Foundation. My daughter Carolena is in Prek-4 and has attended Good Shepherd for three years now and has benefitted greatly from her early Catholic school education. The opportunity to be able to help those with less means be able to have the same opportunities is a wonderful service the Team Angels can provide. As someone who a couple years ago went through my Confirmation at Good Shepherd Catholic Church it is an honor to know I can help the younger generation get inspired in the Catholic Faith. I'm excited to run the Marathon, I have been running again since May 2014. It has lead to better spiritual and personal health. I'm happier and almost 40 pounds lighter than when I took up running as a hobby again. Having the ability to help Good Shepherd Catholic School raise funds for scholarships with a hobby I'm truly passionate about for a cause I'm passionate about is truly a win- win for me. Thank you for your time and consideration for this worthy cause, please help me reach my goal of $1000.
Now is the time to help. Please help me reach my fundraising goal of $1,000 by making your tax-deductible donation today!