Support Lisa Spera and David Skarlupka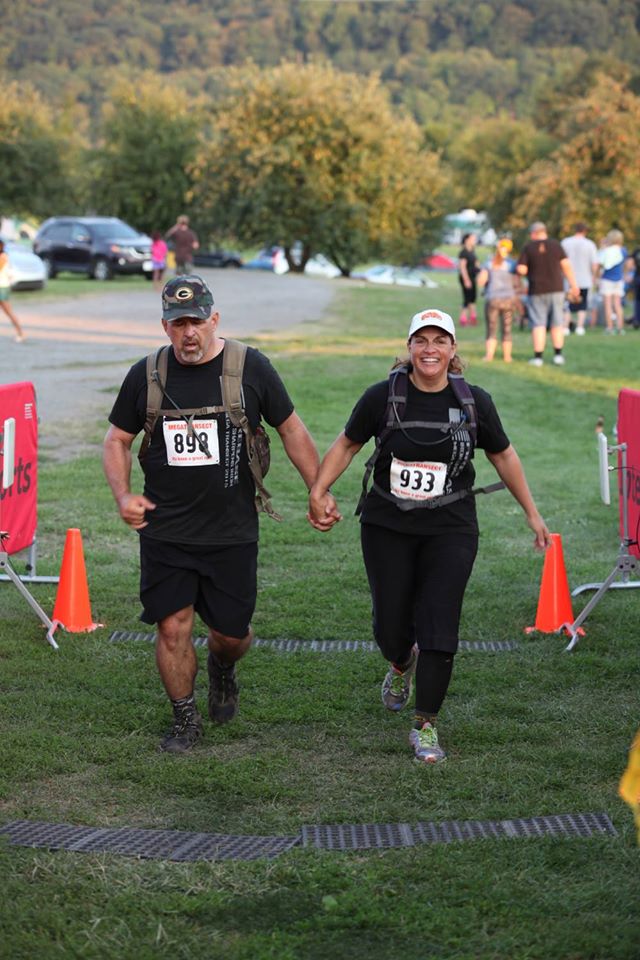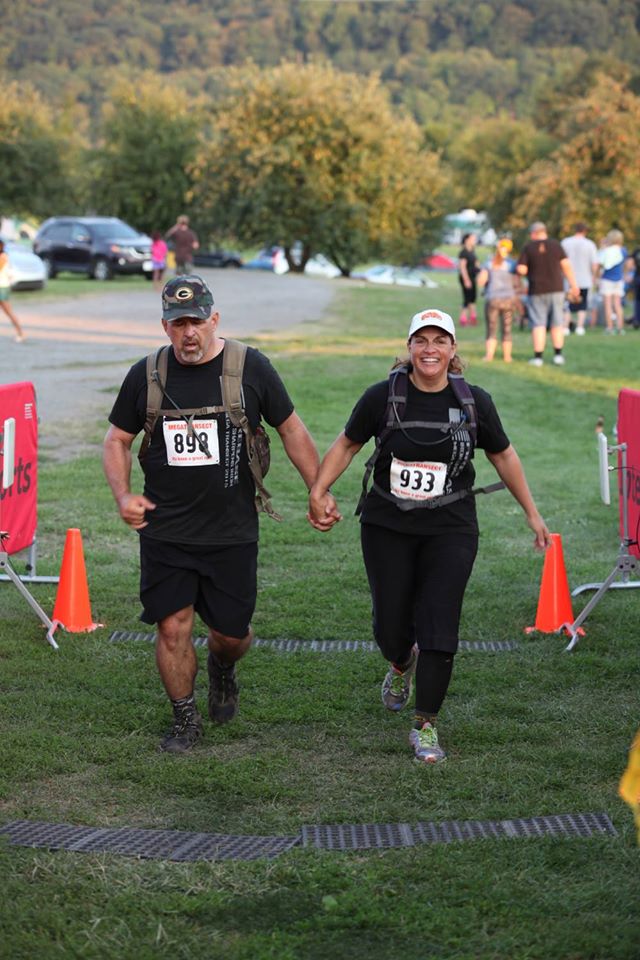 Support Lisa Spera and David Skarlupka
We are participating in the Walt Disney World® Marathon on January 10, 2016 as a Good Shepherd Team Angel and are asking for your help to reach our fund raising goal of $2,000. We're running to support the Good Shepherd School Foundation because we want to make a difference in the lives of students and faculty at Good Shepherd Catholic School.
I have been a Good Shepherd parishioner for 20 years. My son graduated from Good Shepherd Catholic School and as a parent I was extremely happy with the education he received.
David and I have been dating for over a year and began running together to get in shape. We have completed several mud runs and a marathon through the mountains. My favorite part is crossing the finish line hand-in-hand!
We love running, our Catholic faith and giving back to our Good Shepherd Family so when fellow parishioners told us about the opportunity to run a marathon for our Parish School we were delighted to sign up. Please assist us in reaching our goal of raising 2,000.00.
Lisa Spera and David Skarlupka
Now is the time to help. Please help us reach our fundraising goal of $2,000 by making your tax-deductible donation today!