Support Ortez Family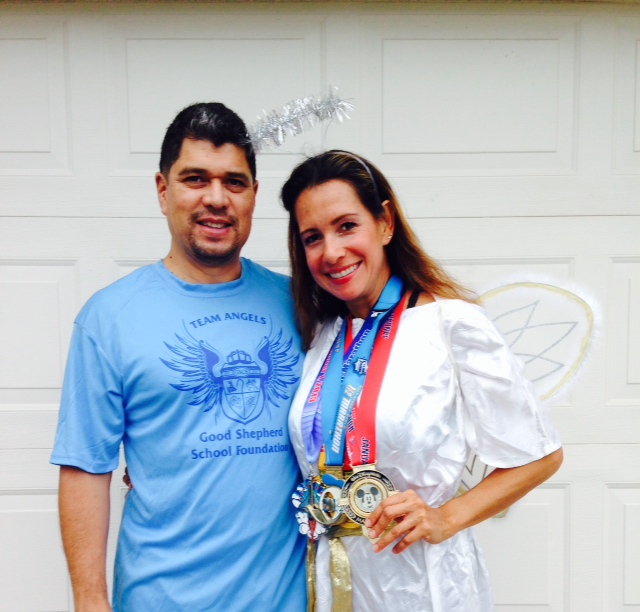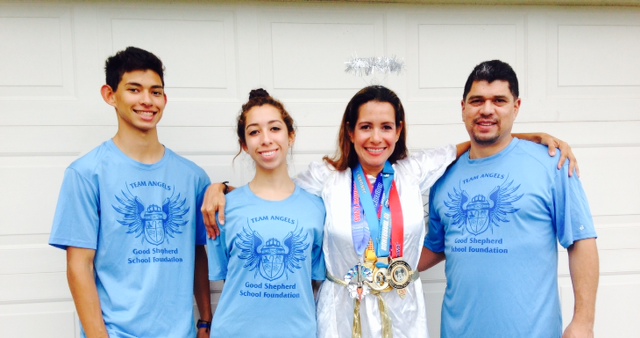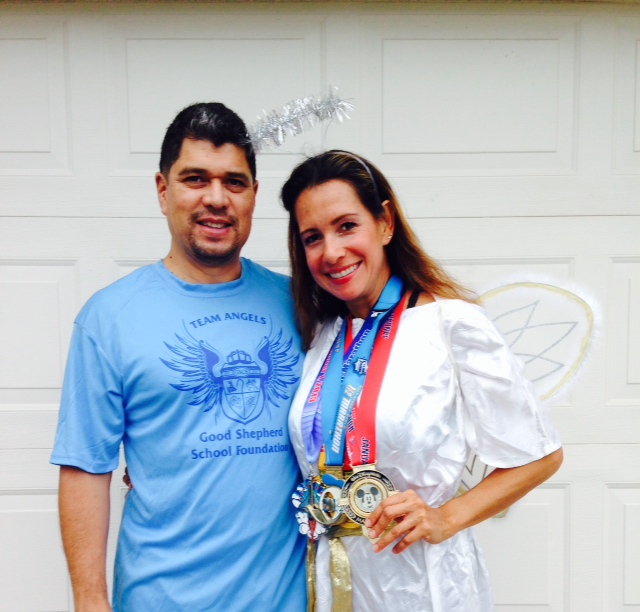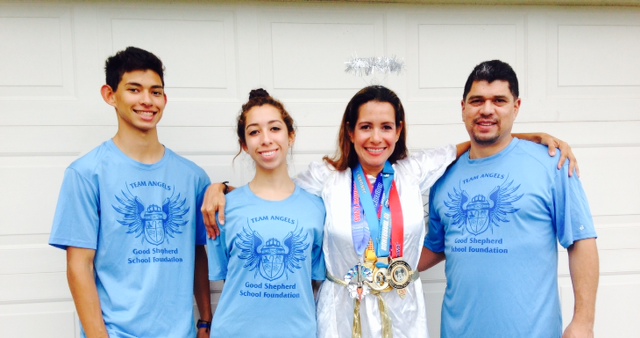 The Ortez family supports the Good Shepherd School Foundation because we want to make a difference in the lives of students and faculty at Good Shepherd Catholic School.
Our family of 5 children have either attended or did attend Good Shepherd Catholic School since we moved to Central Florida over 8 years ago. Ana is also a member of the school staff, working here for over 8 years. This is her 5th year as a Team Angel and this year she is a Goofy participant meaning she will do BOTH the half marathon and the full marathon. This year husband Marvin, daughter Cristina and son Marvin, Jr will join her for the half marathon!
The entire Ortez Family is committed to raising funds for the Foundation because we believe that Catholic values and education should be made accessible to all children and families, and would like to help raise funds for scholarships at GSCS!
"We make a living by what we get. We make a life by what we give."
Sir Winston Churchill
We've raised $4,051 AND EXCEEDED our goal! THANK YOU!!! Please help the Angels reach our team fundraising goal of $15,000 by making your tax-deductible donation today!